The advice of the winemaker
Download our agreements suggestions Food and wine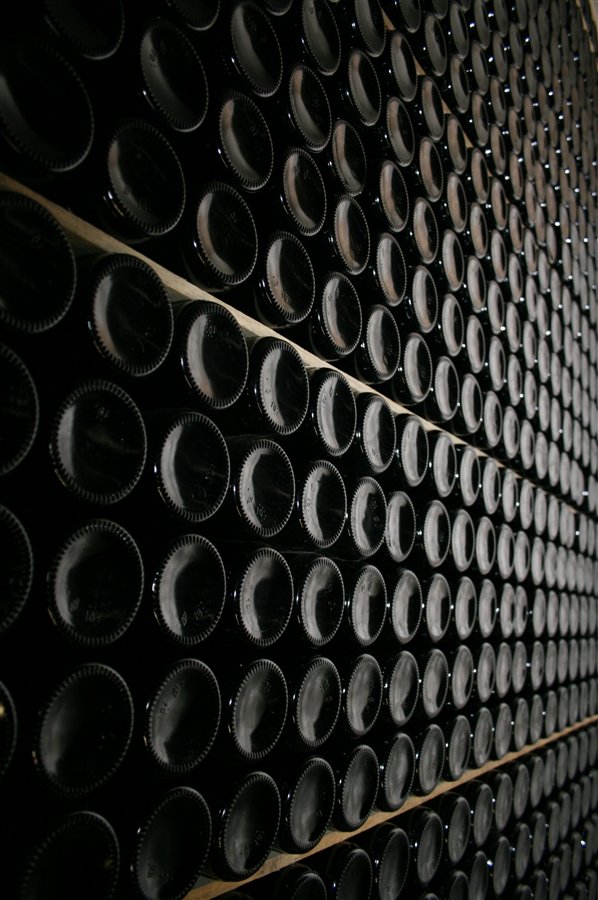 PRESERVATION:
Bottles in recumbent position, in a cellar with constant hygrometry grade about 70-75%, without light to avoid the bad tastings and the advenced ageing of wine, maintain the temperature in a range about 10 and 15°C.
Avoid the temperature variation which damages the wine.
Never keep the wine in cardboard package.
To floodlight the cellar use a low intensity light, never use neon light.
The traditionnal wine can be keeped from 6 months up to 5 years.
For the highest years, the Grand Crus, the vendanges tardives and selection grains nobles will be better longer 5 to 10 years and more!
A possible tartar deposit in the bottom of the bottle can exist. This is a natural phenomenon which not damages the wine quality..
On the contrary, this a fineness sign as any chemical or physical treatment has been done to wine to avoid this fact.
SERVICE:
WHITE WINE OF ALSACE :
To be served chilled, not freezed: about 8-10°C in a fine stemmed glass called as tulip-shaped glass.
We advice to reach 11 et 12°C for the strongest and the smoothest wines to fully apprceiate their range of flavors.
RED WINE OF ALSACE :
The new, light and supple wines are to be served about 12-14°C.
For the full-bodied wines, they need a temperature about 15-17°C.
WINE ROSÉS :
To be served about 8-10°C.
A glass not full-filled gives a best flavor expression.
CRÉMANTS OF ALSACE :
To be served well-chilled: 5-7°C, in long and fine flute glasses.